SLIDELL, LA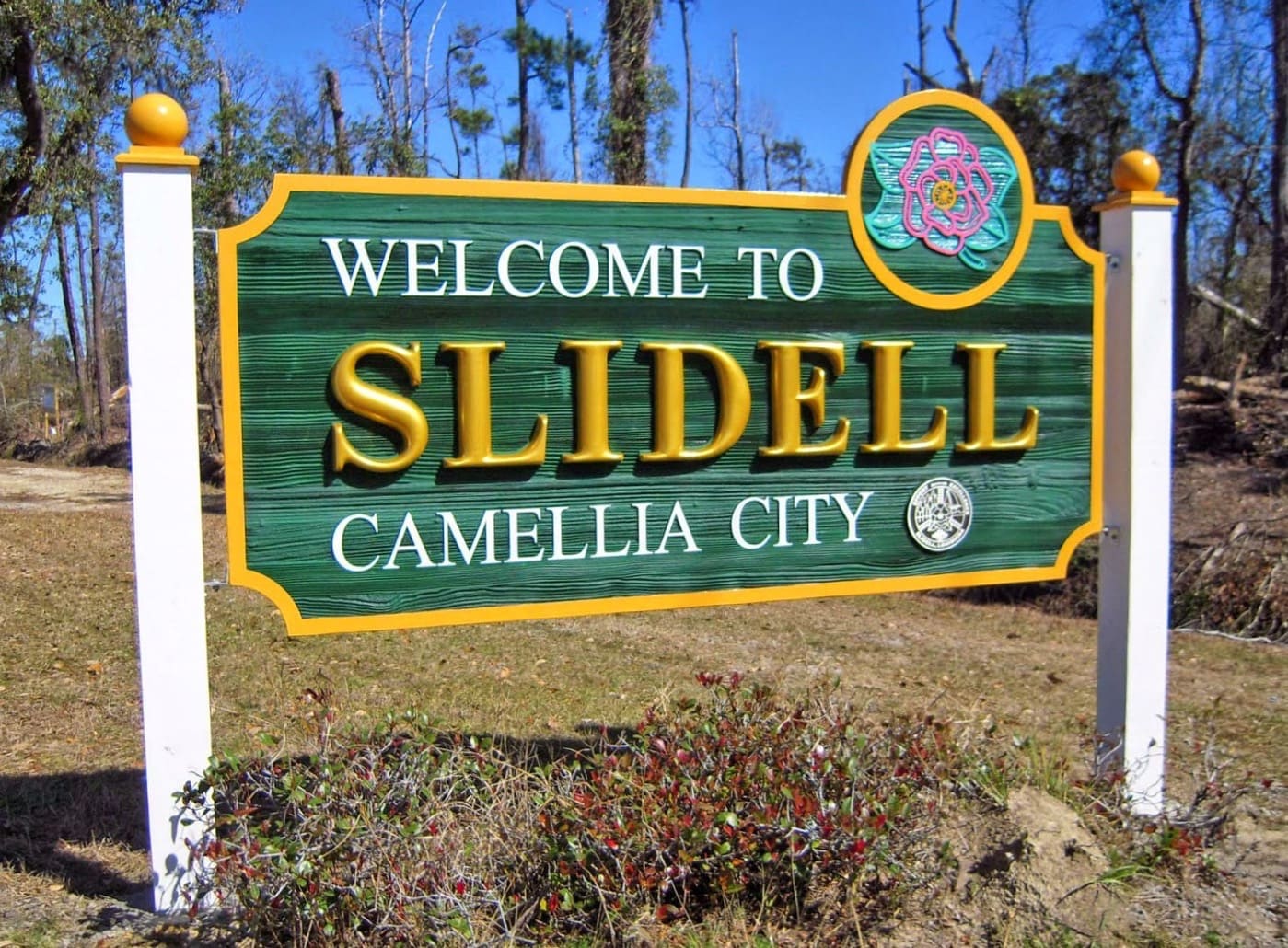 You do not have to live in New Orleans to take advantage of the 5-star customer service and great deals at Matt Bowers Nissan in New Orleans. We realize that our customers in Slidell deserve the very best possible experience from the moment they come through our doors.  With this in mind, every member of our team has been carefully chosen for their expertise and dedication toward making us one of the top Nissan dealerships in the greater New Orleans area.
That is why so many people who live in Slidell choose to make the short drive to buy from Matt Bowers Nissan in New Orleans.
If you want our lowest possible prices along with some of the industry's best post-sales service, Matt Bowers Nissan is your dealership.
Visit us on social media and join the conversation, #MattMakesTheDeal.
Below is just one of the happy customers from Slidell that bought from Matt Bowers Nissan in New Orleans.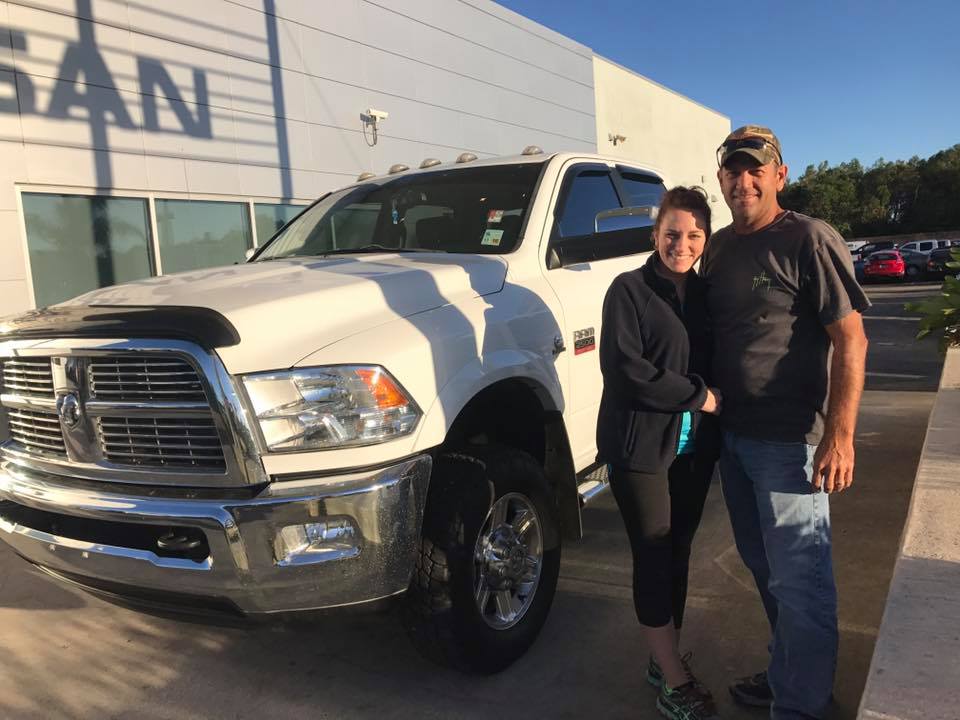 Mr. and Mrs. Gebhard from Slidell